Introducing NIHAO Series
The newest NIHAO Series LED aquarium lights combine the bluetooth app controller with the unibody and sky bracket design. Power to 85W for Nihao 600 and 120W for Nihao 900, suitable for most planted aquascaping aquatic.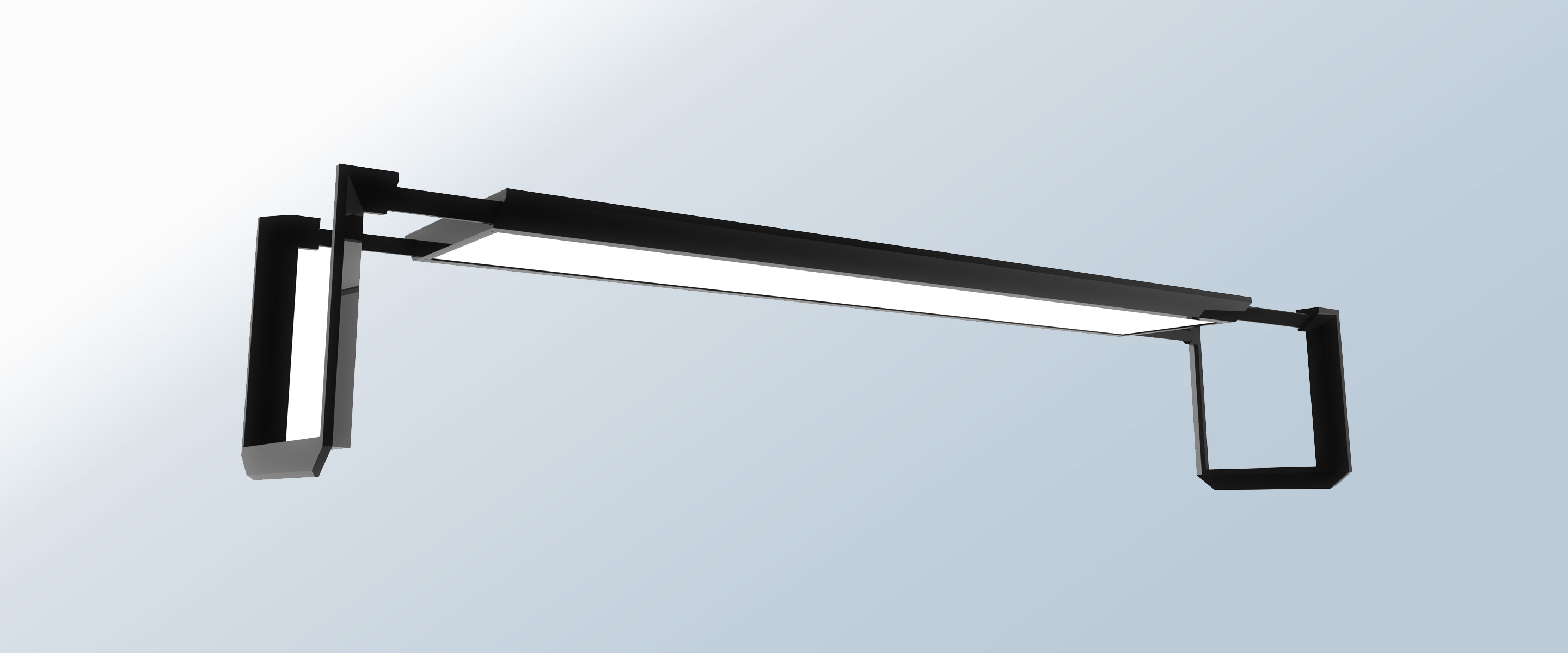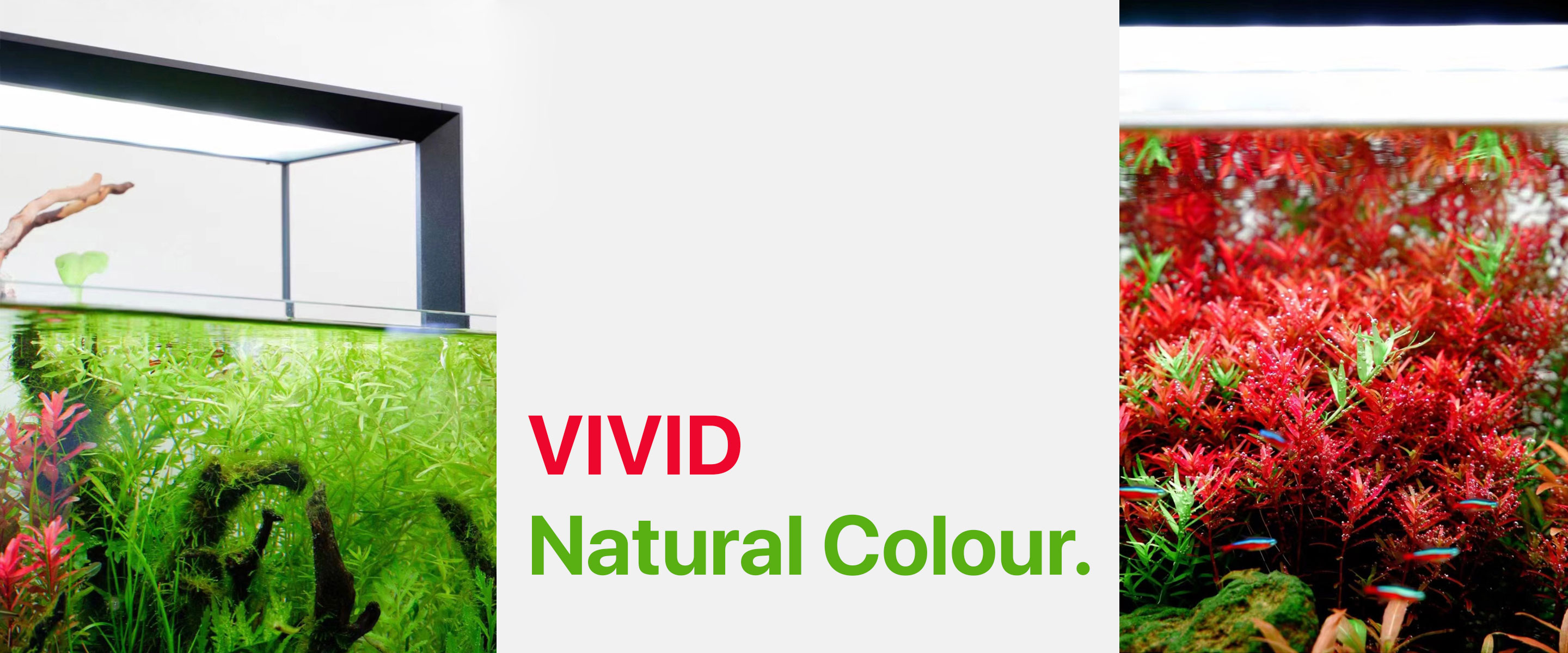 NIHAO Features
All aluminum modeled body design - High Quality 3W (4K HD) WRGB 4-in-1 LEDs
Adjustable sky bracket installing system - Hanging kits is available (optional)
Bluetooth App Controller (Android + iOS) - 4 Channels, Sunrise, Sunset programmable
No fan keep quite working - UL, CE, KC, PSE etc approval power adapter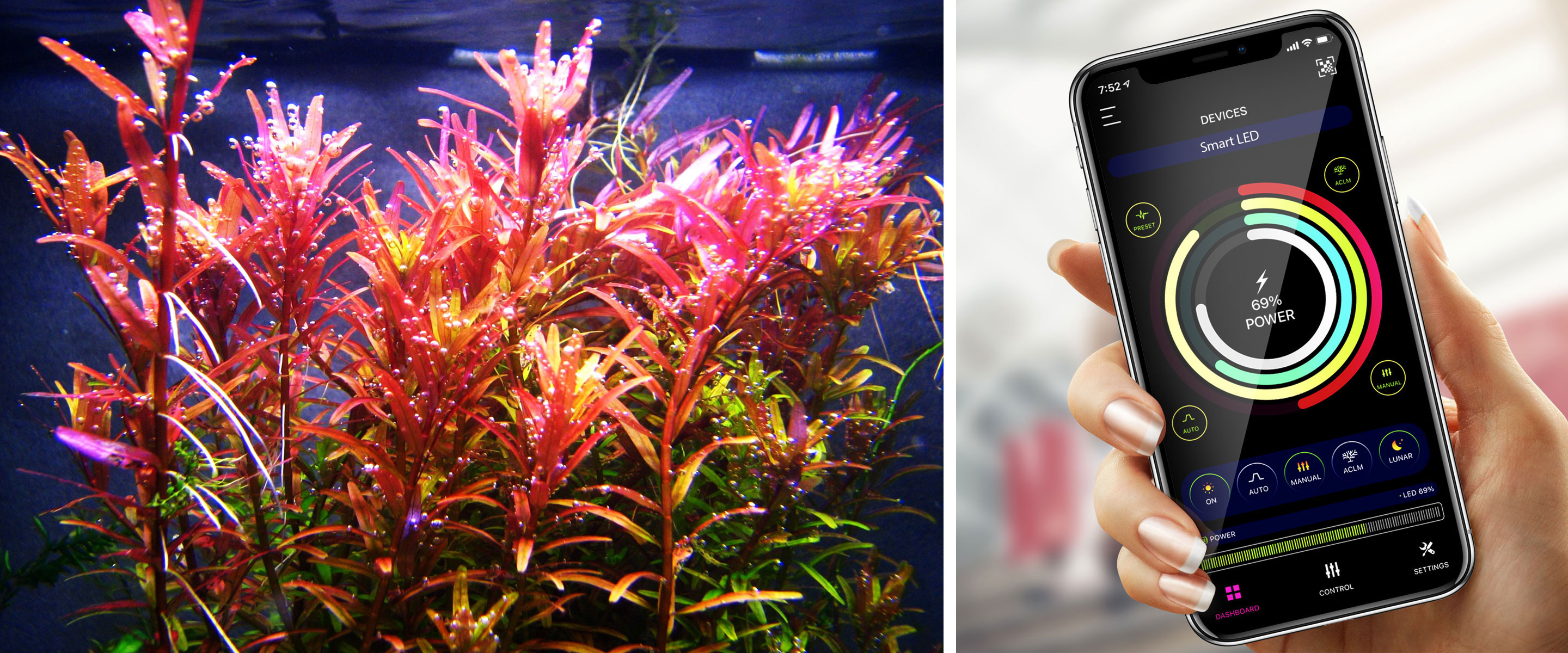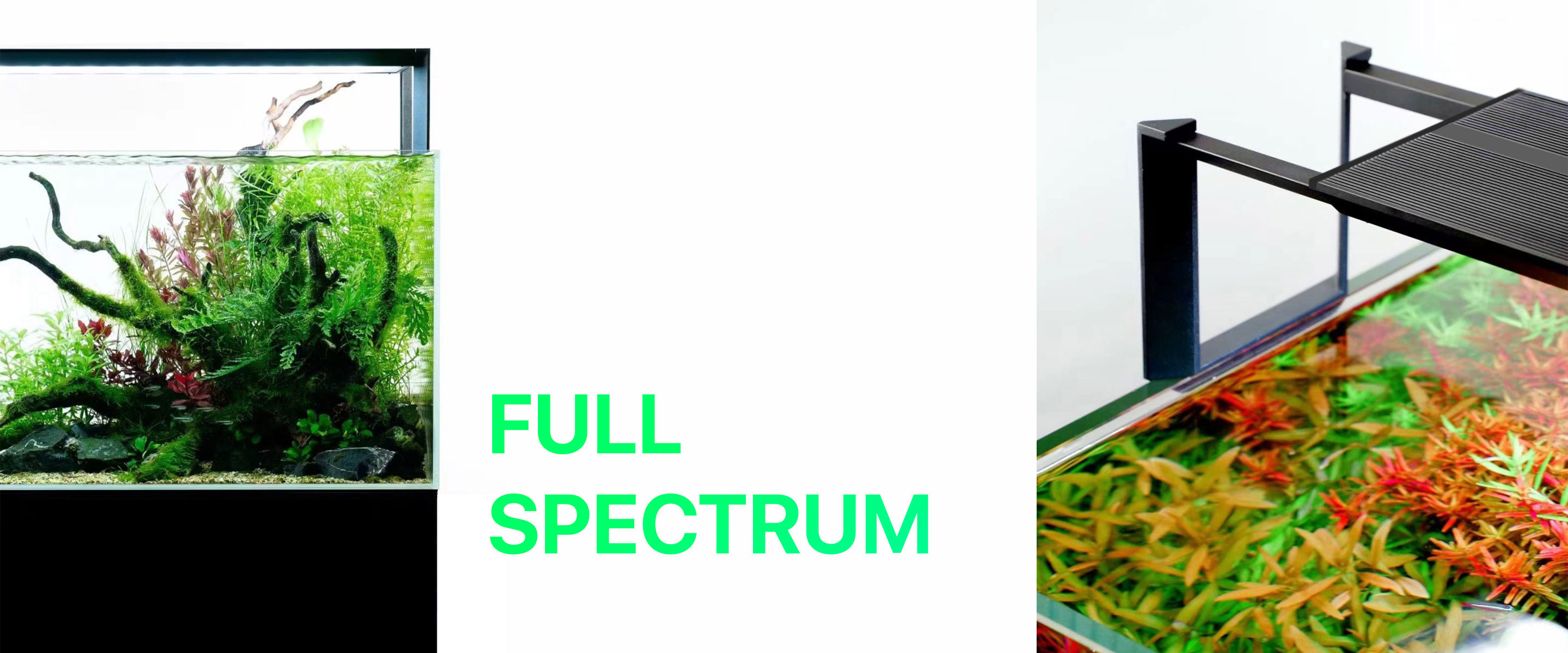 App Control Systems
App controller that connects you to all your NemoLight devices, easy to control and set. There are two modules of Bluetooth (2.4G) + Broadcast (2.4G), make the connecting easy and fast. The rich settings to make the lighting become more powerful.
Dashboard: On the Dashboard, you can quickly to go the preset to set the program. And switch ON/OFF for the lighting intensity, effects, expands easily, which to help you rule all the status of your devices as system.
Control Systems: There are two modes, Auto and Manual mode with 4 channels to make varies lighting settings. Lunar, lightning, cloudy, to simulate the natural lighting for the aquarium life.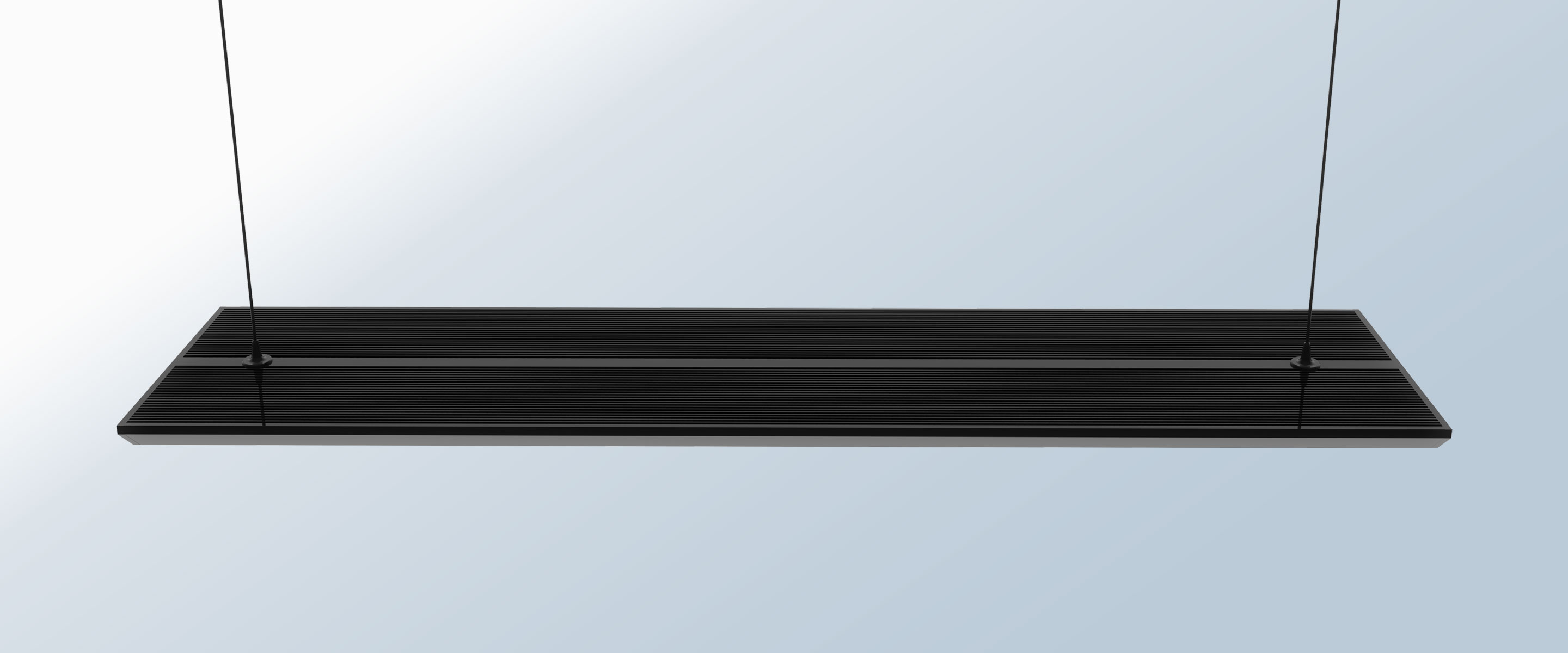 NIHAO 600

Model NO.: NH-600
Size: 60x13x13CM
Aquarium: 60~75CM
Glass: 5~12mm

Power: 85W
Brightness: 5600lm
Temperature: 7000K

Planted LEDs: (Diffuse Panel)
5054 3W WRGB: 72PCS

Control: Bluetooth App Controller
Voltage: AC110-230V
Packing: 65x16x16CM
Weight: 3.0kg



Whats in the box

NIHAO 600 Light
Adjustable Bracket
Bluetooth App Controller
Power Adapter
Power Cord
Installation Kits
User Manual
Hanging Kits (Optional)
NIHAO 900

Model NO.: NH-900
Size: 90x13x13cm
Aquarium: 90~105CM
Glass: 5~12mm

Power: 120W
Brightness: 8200lm
Temperature: 7000K

Planted LEDs: (Diffuse Panel)
5054 3W WRGB: 96PCS

Control: Bluetooth App Controller
Voltage: AC110-230V
Packing: 95x16x16CM
Weight: 5.0kg



Whats in the box

NIHAO 900 Light
Adjustable Bracket
Bluetooth App Controller
Power Adapter
Power Cord
Installation Kits
User Manual
Hanging Kits (Optional)